We started HomEco with one simple goal: to provide a healthy and affordable line of vitamins, supplements and other natural health products including CBD. It is important to us that all our products are free from all the bad stuff like fillers, additives and artificial ingredients. Instead, we use Non-GMO, vegan, gluten-free and organic ingredients whenever possible.
We knew there had to be a better way to get quality supplements from a trusted source without paying insanely high prices. By going straight to the source we are able to purchase in large volume and negotiate quantity discounts and then pass those savings on to our members. We have partnerships with the best manufacturers that are FDA certified and adhere to the highest manufacturing standards.
Here's how our HomEco membership program works: instead of going through the traditional steps of the supply chain, we sell our vitamins and supplements to our most loyal customers for the best prices available.  Don't worry! This is not one of those subscription based memberships where our members end up with a house full of stuff they don't need. Our members order what they want, when they want it.
We believe this direct pricing membership model allows savvy shoppers and health conscious individuals to purchase quality vitamins, supplements, and hemp derived CBD for much less, directly from us. We offer fast, free, direct-to-your-door shipping for orders over $35.
Meet the HŌM-ECO Team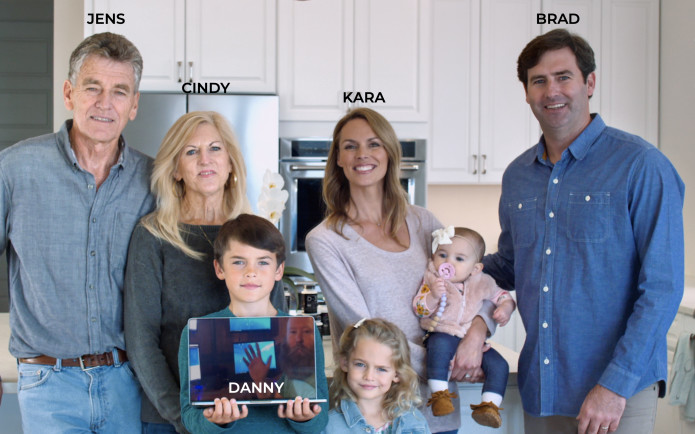 Jens - Oversees the financials and is a champion for all things healthy and natural. A serial entrepreneur, his career began as a leader in the wholesale plant business with biological control for pests – eliminating the use of pesticides while using good bugs to eat bad bugs. His research and expertise in the wellness industry are foundational components of HomEco's vision and sustainable growth strategy.
Cindy - Has a background in the medical field as an RN and a nutritional coach. She leads the accounting and financial team at HomEco. Her expertise and passion for living a healthy life offers guidance in product development upholding the highest quality standards. Cindy is currently writing a book to share her love for a healthy balanced lifestyle to help empower and guide others to do the same.
Danny - Oversees our business intelligence and data analytics. His proficiency in data analysis and visualization supports integral decision making practices within the company. Danny is a true family man, dedicated to sharing health and wellness with his family, community and the world.
Kara - Leads the social media marketing team as well as customer care and service departments. A certified fitness instructor, kids yoga teacher and mother of three, Kara's knowledge and experience working in the health and wellness industry is a committed contributing resource to building a quality vitamin and supplement brand.
Brad - The visionary leader and operations manager, guiding overall strategy and product innovation for HomEco. From manufacturing to fulfillment, he oversees communication, design and product performance. Brad is a cultivated leader and entrepreneur responsible for the development and innovation of this superior health and wellness brand.